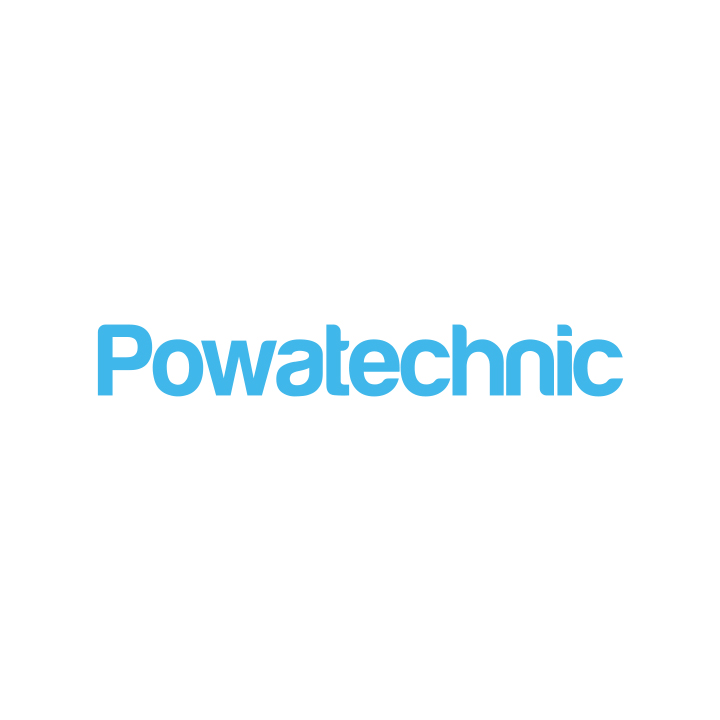 XLR 3-pin to DCJ (5.5mm) Adaptor
XLR 3-pin to DCJ (5.5mm) Adaptor
Delivery
Delivery to starting from Free
XLR 3-pin to DCJ (5.5mm) Adaptor
Why us?
Our chargers have a genuine CE, German TUV and GS approval. This means that our chargers are safe as they have passed the safety checks. All of our chargers come with a 12 month warranty so that you will get your money's worth.
How to choose
WhatsApp us photo images of your battery charging port (socket) as well as your bike / scooter / trolley/ wheelchair make & model for quick response and advice.
reviews
We purchased the wheelchair to use in addition to my regular chair, so I'm not using it every day. We did take it away for a couple of weeks over Christmas and New Year and it performed brilliantly. I really like it. Having a versatile wheelchai...
Source | Mr. N Merrick
Fantastic service. very helpful in selecting what was best for me. highly recommend.
Source | Mr. S Birch
I originally bought my chair to use on holiday because of its design etc it could be easily taken in aircraft etc. Tenerife is very hilly in generally so I also bought a spare set of batteries. Everything worked brilliantly. I have also travelled...
Source | Mr. B Shugrue
Worldwide
Delivery Available
UK inhouse
Service & Support
Collection from
Warehouse Available