Over 23 years experience in the supply and distribution of automotive products.
Powatechnic is a trademark of Firstlink Autoparts Ltd, Sheffield, UK, specialised in engineering lithium battery.
We understand that every customer is unique, therefore, we offer in depth advice to all customers prior to purchase in order to meet all needs and expectations.
All our products are CE safety approved and have been put under rigorous testing, giving you high quality products you can rely on.
As a company we have had ISO quality management accredited by TUV since august 2007.
Throughout our history, we have always been known for our innovative ideas, top quality products and superior customer service.
If you have any queries, please do not hesitate to contact us at 0114 243 8100.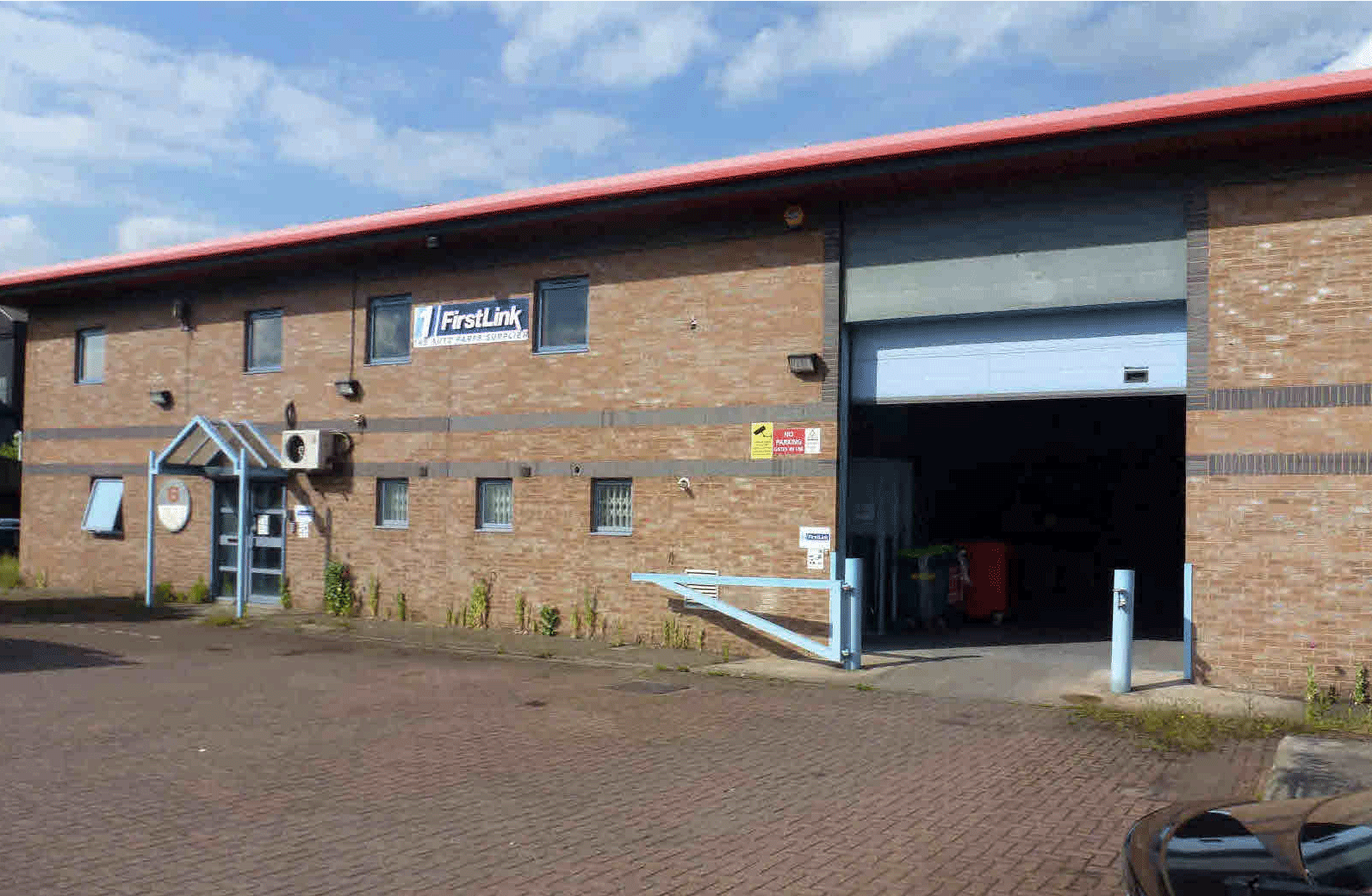 reviews
I originally bought my chair to use on holiday because of its design etc it could be easily taken in aircraft etc. Tenerife is very hilly in generally so I also bought a spare set of batteries. Everything worked brilliantly. I have also travelled...
Source | Mr. B Shugrue
Excellent service, really quick replies giving accurate information and no hard sell
Source | Neil Tanner
Fantastic service. very helpful in selecting what was best for me. highly recommend.
Source | Mr. S Birch
Worldwide
Delivery Available
UK inhouse
Service & Support
Collection from
Warehouse Available