Over 23 years experience in the supply and distribution of automotive products.
Powatechnic is a trademark of Firstlink Autoparts Ltd, Sheffield, UK, specialised in engineering lithium battery.
We understand that every customer is unique, therefore, we offer in depth advice to all customers prior to purchase in order to meet all needs and expectations.
All our products are CE safety approved and have been put under rigorous testing, giving you high quality products you can rely on.
As a company we have had ISO quality management accredited by TUV since august 2007.
Throughout our history, we have always been known for our innovative ideas, top quality products and superior customer service.
If you have any queries, please do not hesitate to contact us at 0114 243 8100.
---

The future is green and battery powered vehicles becoming ever more important in the fight in climate change. Whether you use Electric "E"-Bikes, Scooters, Wheelchairs Golf trolley or anything requiring portable sized lithium (Li-Ion) or lead acid (AGM, Gel, WET) batteries, Powatechnic offers original equipment quality, reliability and efficient chargers.
Powatechnic has reinvented battery chargers and provides greater customer care and support. Now, everyone anywhere can overcome the difficulties in finding or identifying the right charger at a reasonable price. As a solution-based brand, we take a hands on approach when helping customers. We understand that battery chargers come in many different voltages and amper, more importantly Charging socket (port) shapes (round, square, triangle, jack, house, trapezoid), colour red & black, yellow, material (metal or plastic) and sizes dimension, plus number of terminals (1 pin, 2 pin, 3 pin, 4 pin, 5 pin, 6 pin etc), making finding the right one incredibly difficult. However, you can simply contact us and we'll offer full support to find the right charger for you.
We offer the widest range of chargers for portable sized batteries, whether 12V (12.8V), 24V (29.4V), 36V (42V), 48V (54.6V), 52V (58.8V), 60V (67.2V), 72V (84.0V), requiring 1 pin connector or 5 pin trapezoid, we will provide the perfect charger for you. Our chargers meet the highest safety and security standards in the EU & US, providing the latest battery ID charging technology, short circuit detection, reverse power protection, surge protection etc. Also, all of our chargers come with 12 months warranty.
So, ready to try Powatechnic? Remember, if you are unhappy for any reason with your first purchase, it is on us.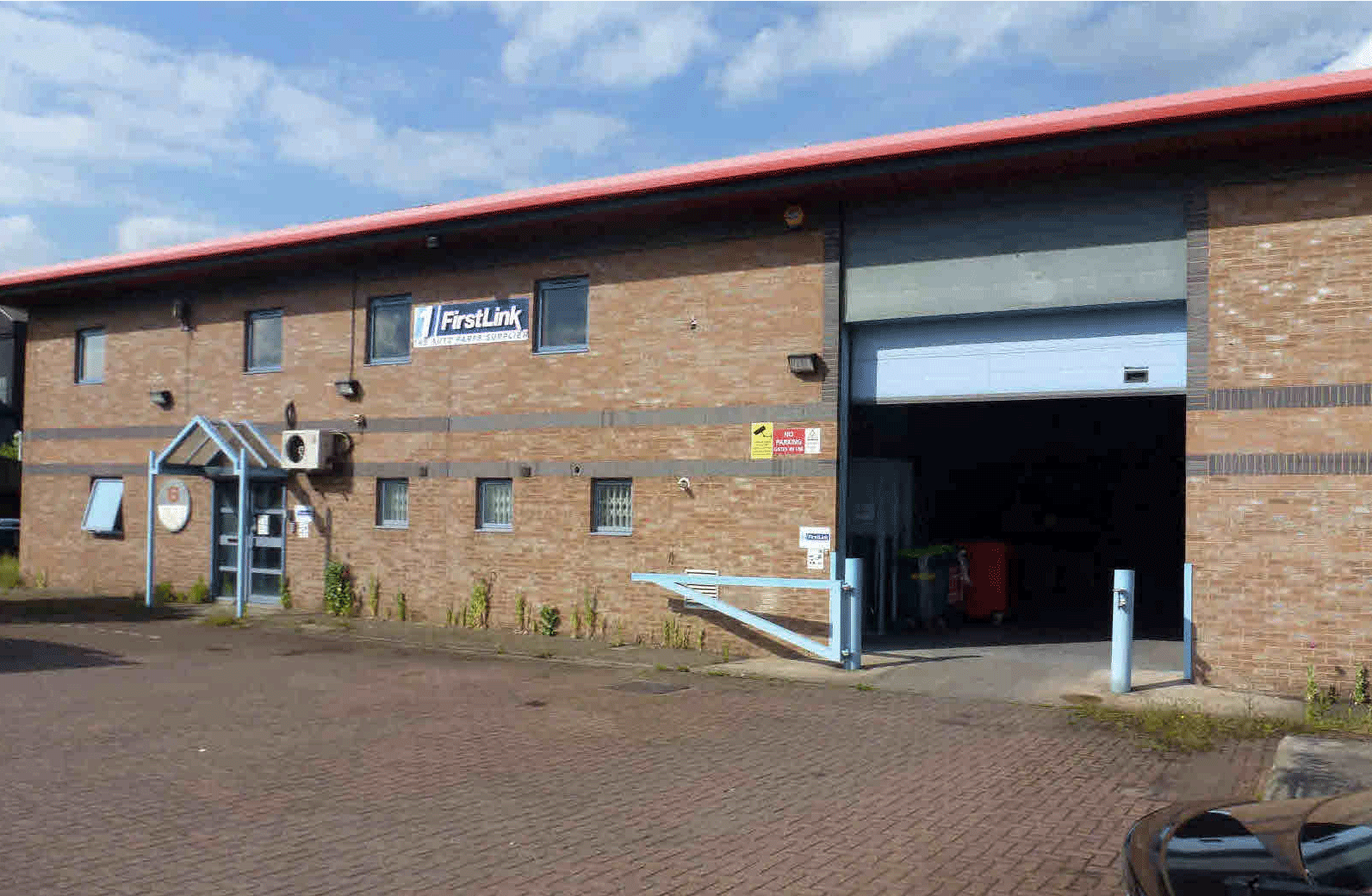 reviews
We purchased the wheelchair to use in addition to my regular chair, so I'm not using it every day. We did take it away for a couple of weeks over Christmas and New Year and it performed brilliantly. I really like it. Having a versatile wheelchai...
Source | Mr. N Merrick
I originally bought my chair to use on holiday because of its design etc it could be easily taken in aircraft etc. Tenerife is very hilly in generally so I also bought a spare set of batteries. Everything worked brilliantly. I have also travelled...
Source | Mr. B Shugrue
Bought my daughter a chair a while ago. Recently had a problem which was sorted straight away and only charged cost of parts. Excellent company would highly recommend product and after sale service.
Source | Mrs K. Deakin
Worldwide
Delivery Available
UK inhouse
Service & Support
Collection from
Warehouse Available